Summer Drift Trike Project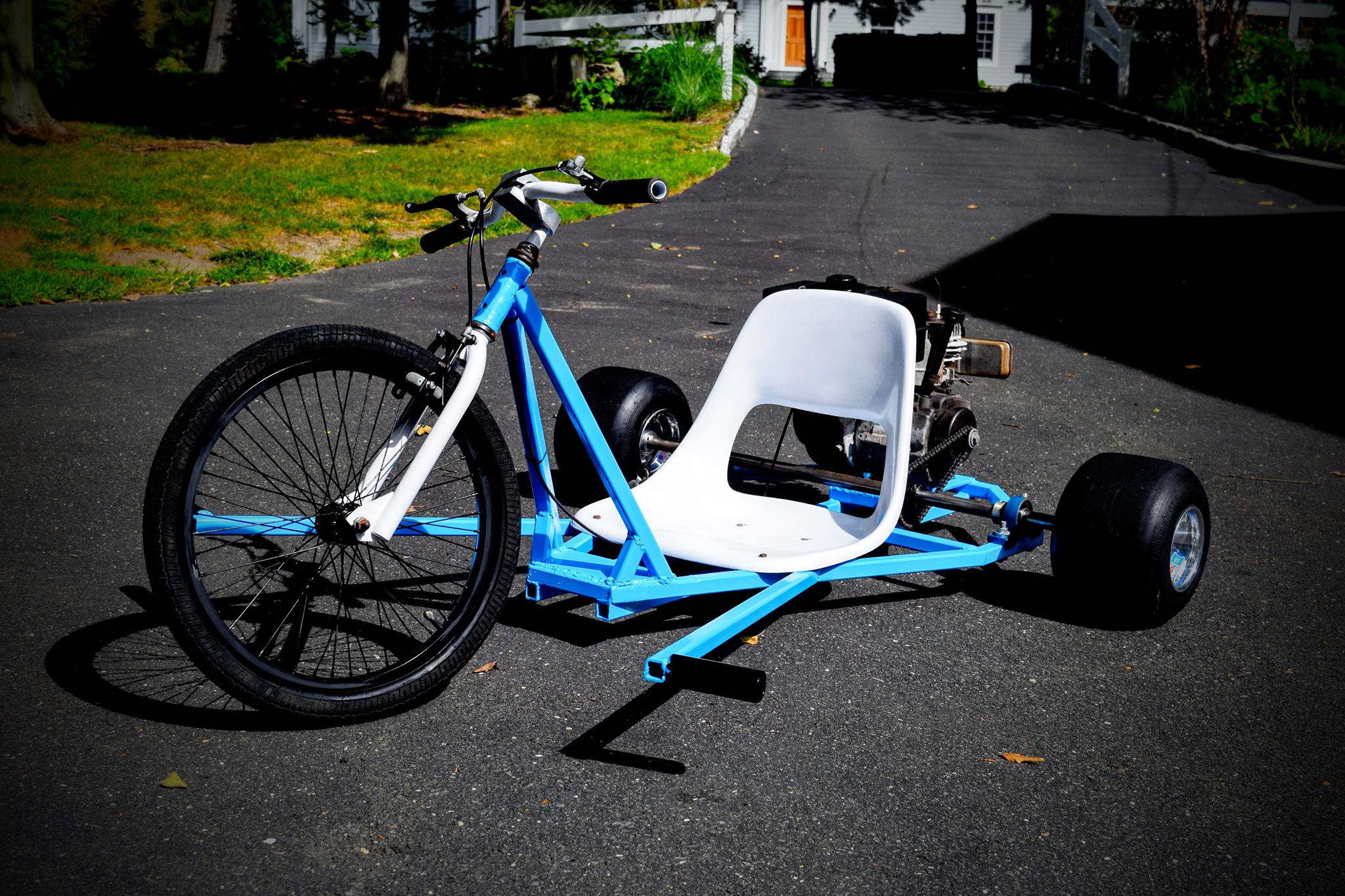 Here's a great-looking and very customized drift trike from our friend Nick. So cool!
Related Articles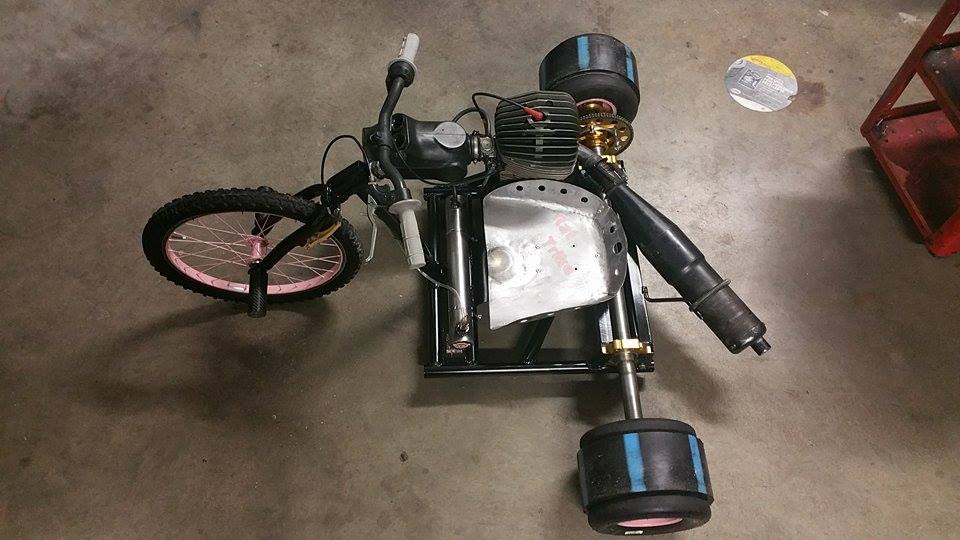 Drift Trike wheelie time! One of the things that is missing from the world of drift trikes is a good wheelie. Well hunt no more, this Italian drift trike will serve as the inspiration for your next project. In all honesty, there are a number of amazing drift trikes out there and this Italian beauty is just the latest edition […]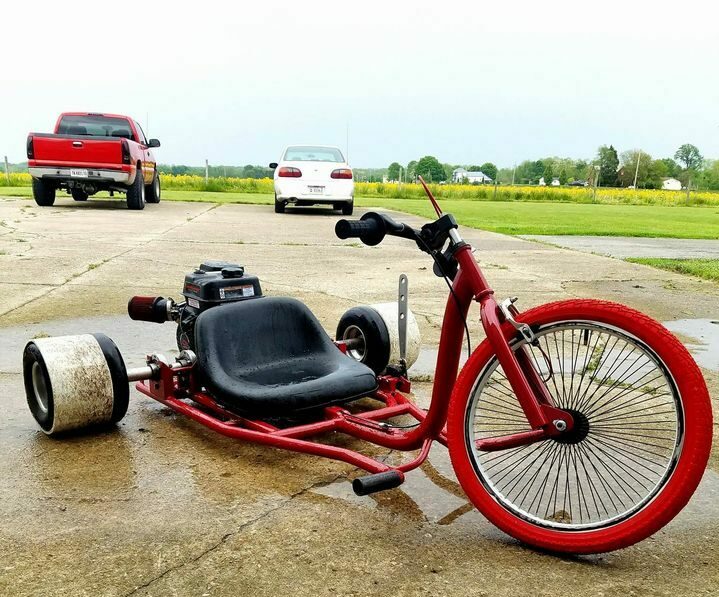 Cam Evans sent us this beauty of a drift trike. His 212cc Drift trike project is custom designed and built for loads of fun.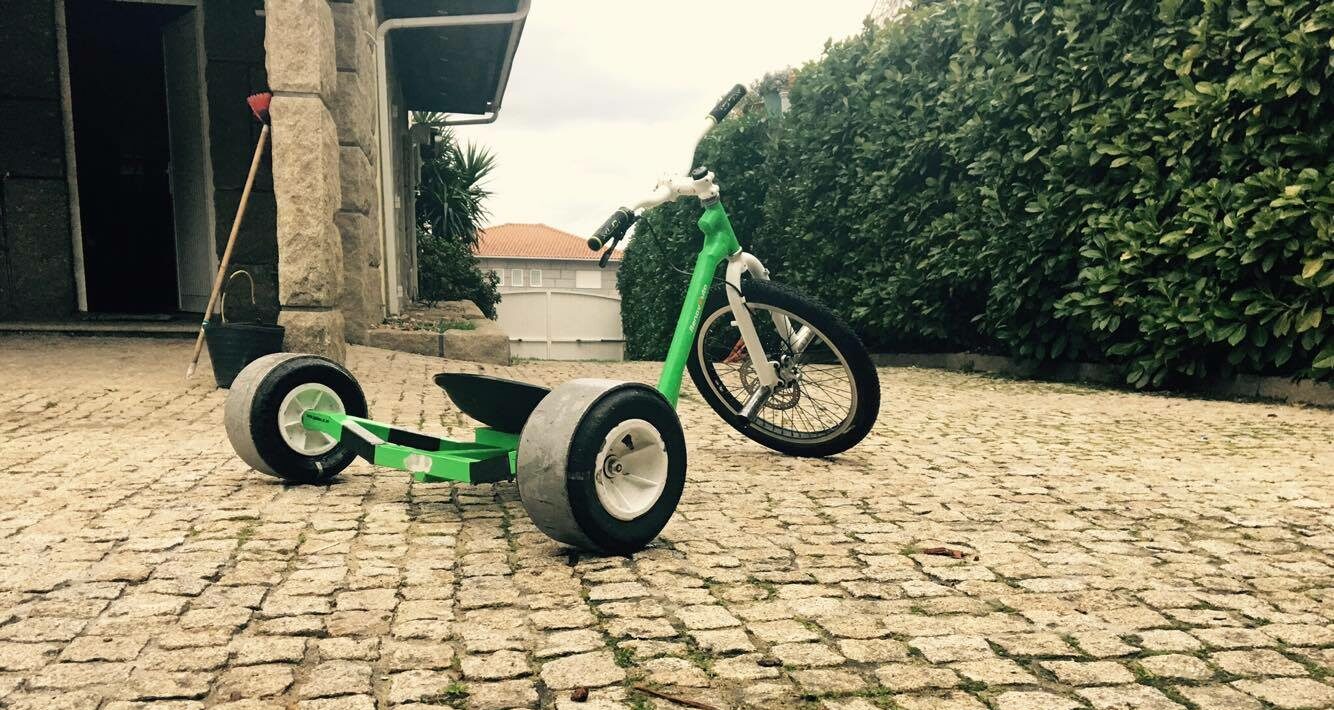 Check out this Drift Trike Powerslide video from our friend Joao in Portugal. Two Wheels Drift Trike Glory Sometimes 2/3rds of a drift trike is enough to get started. More pics of the drift trike here: http://bit.ly/2krQEyC #drifttrikes #drifttrike Posted by Drift Trike Central on Monday, February 6, 2017