Building Drift Trike Together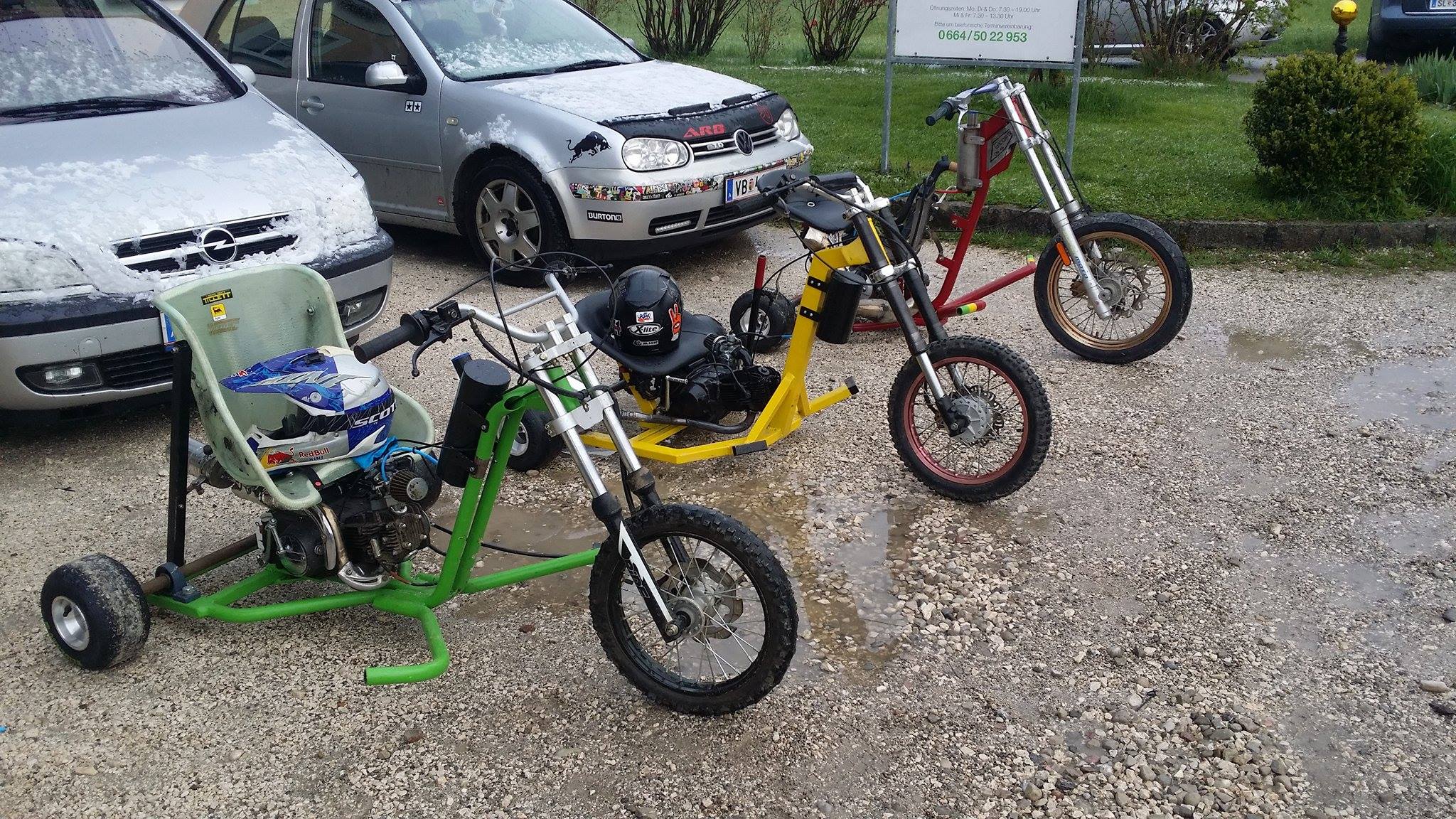 Here's a great custom drift trikes from our friends in Austria.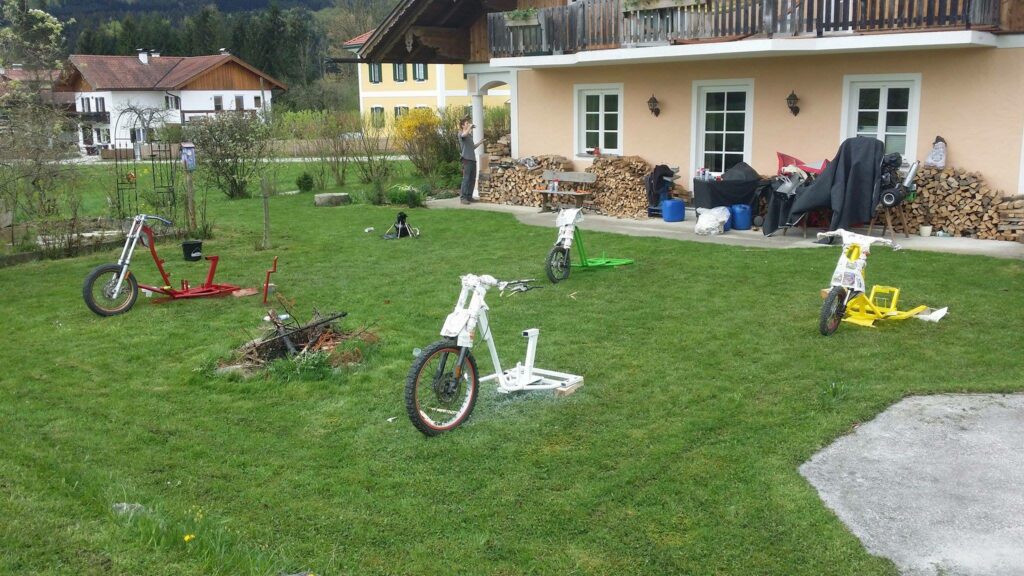 Related Articles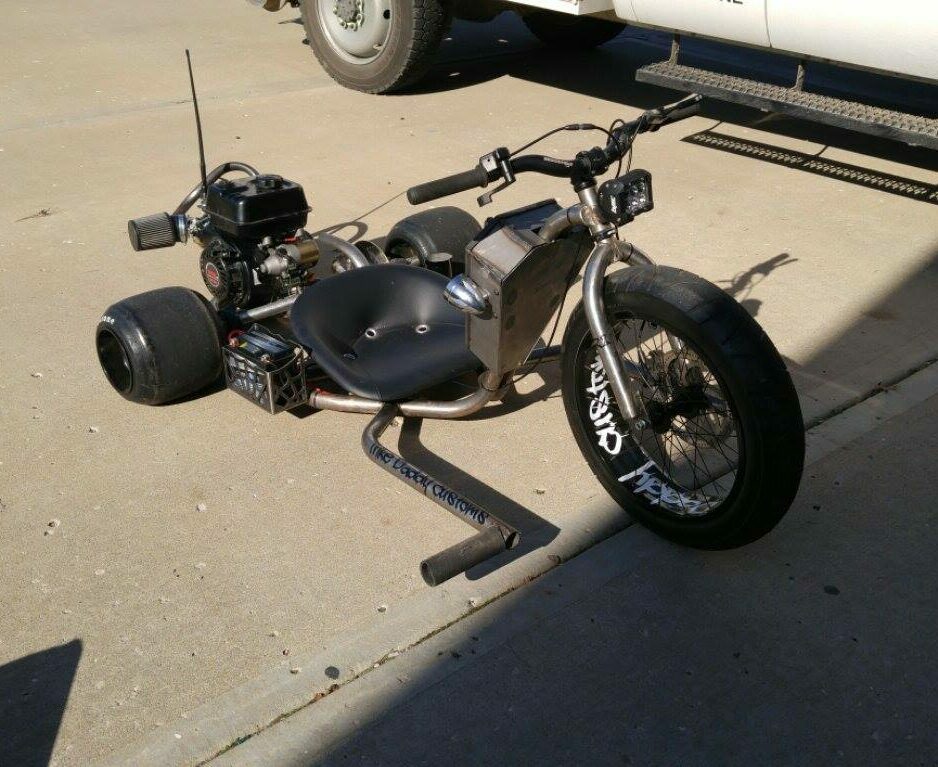 Our friend Ryan sent us his dad's drift trike project from Missouri. The drift trike has a 400watt stereo, headlight, underflow, and electric key start.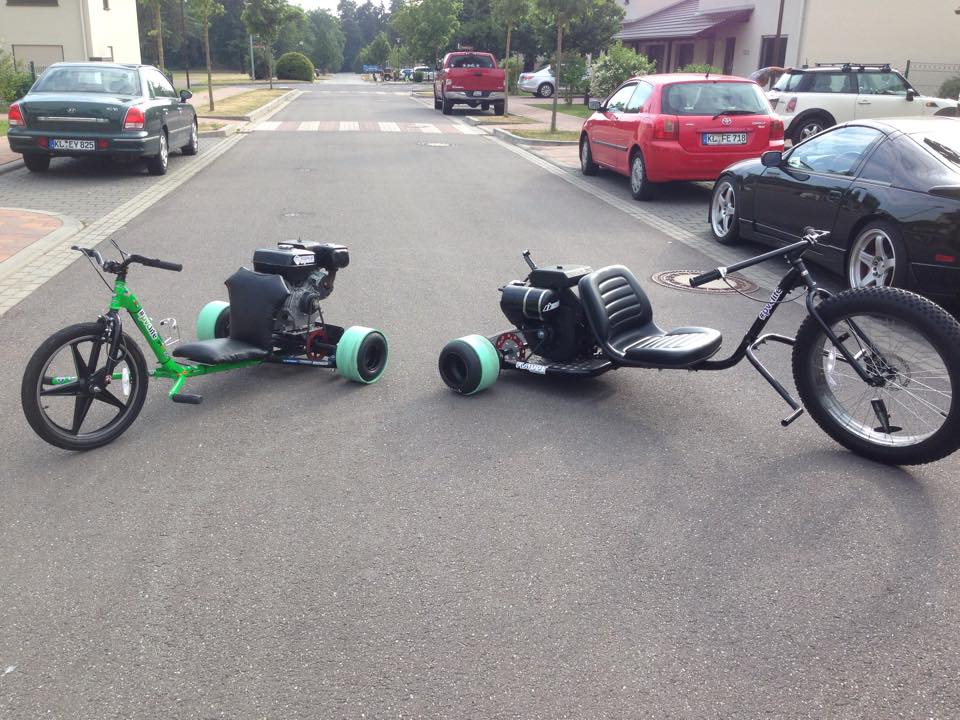 This was sent to us by our friend Miguel and is a great custom drift trike that stays true to its core drift trike values. Take a look.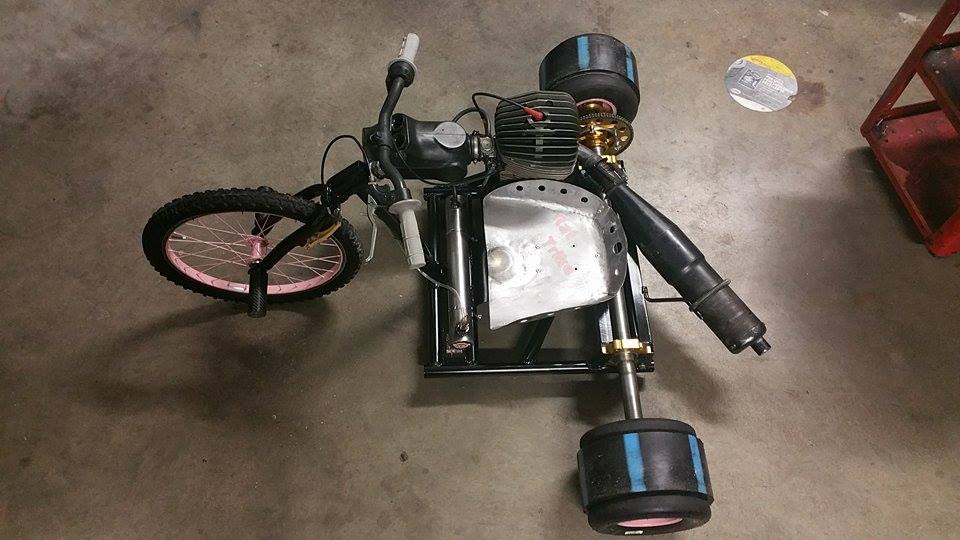 Drift Trike wheelie time! One of the things that is missing from the world of drift trikes is a good wheelie. Well hunt no more, this Italian drift trike will serve as the inspiration for your next project. In all honesty, there are a number of amazing drift trikes out there and this Italian beauty is just the latest edition […]