Indiana Drift Trike Project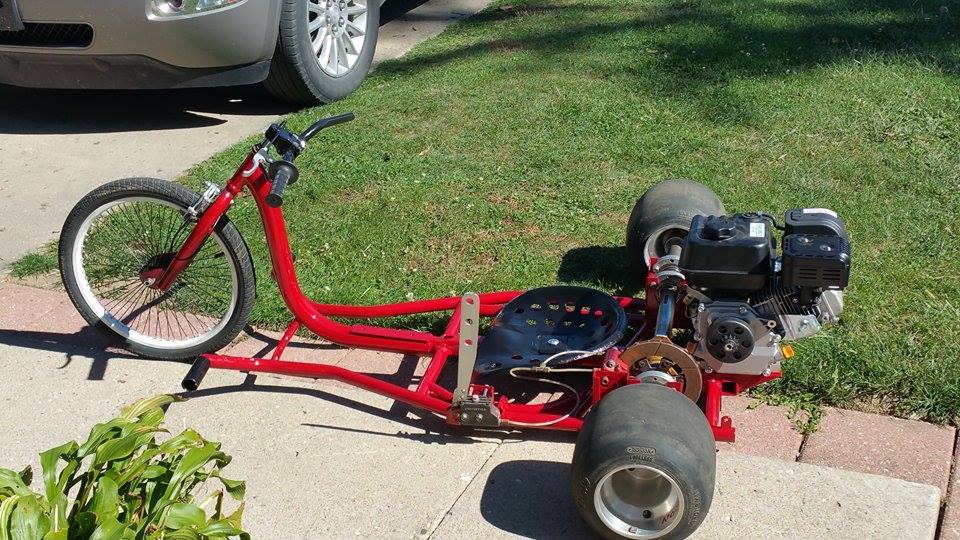 Another great drift trike project from our friend Chad in Indiana.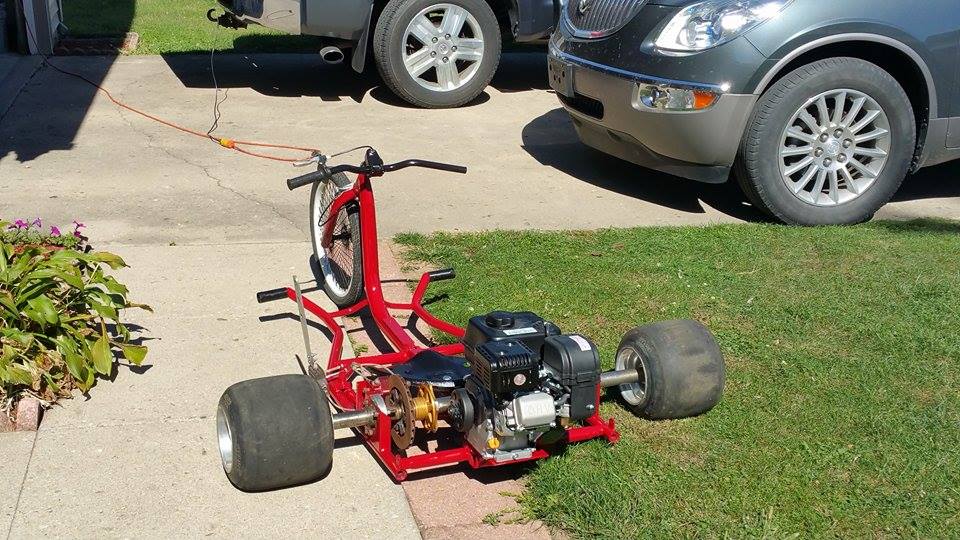 Related Articles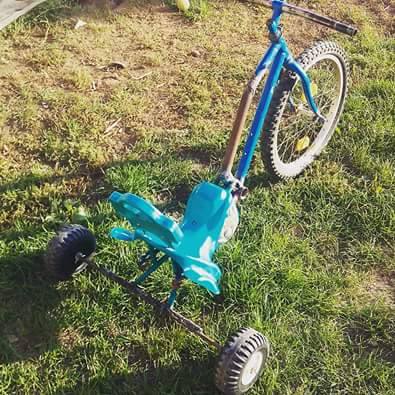 How cool would it be if your mom built you a drift trike…because she wanted to? We were sent this progress report from the ultimate drift trike mom showing off her building skills. Go give your mom a hug, even if she didn't build you a new drift trike, she deserves it.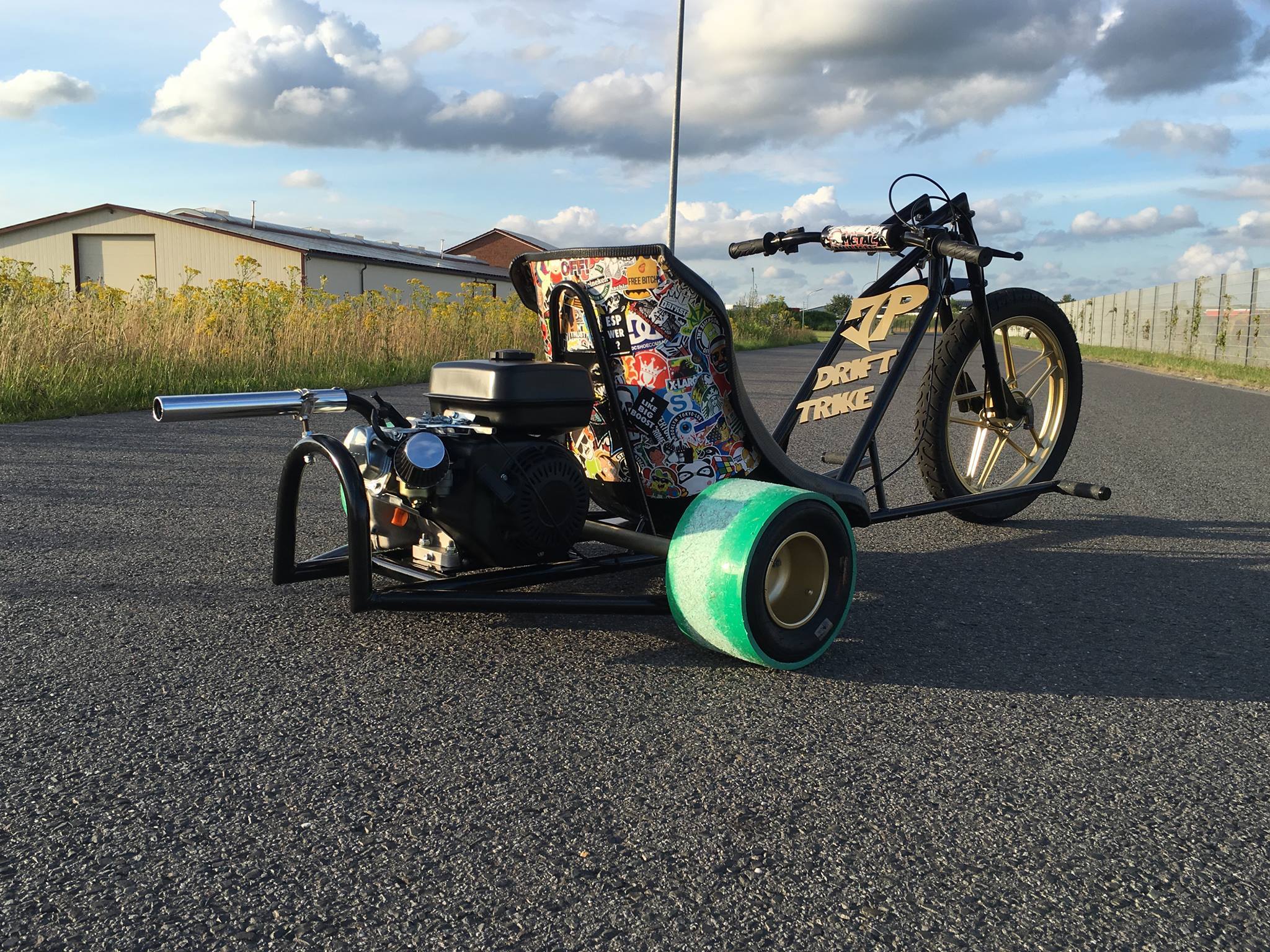 Here's a drift trike video sent from our friend Jan with his first drift trike.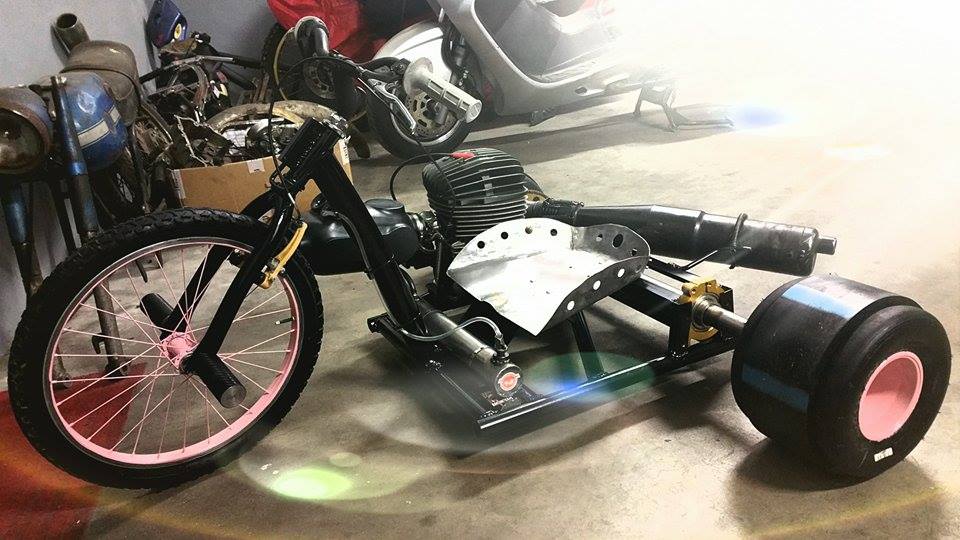 Drift Trike wheelie time! One of the things that are missing from the world of drift trikes is a good wheelie. Well hunt no more, this Italian drift trike will serve as the inspiration for your next project. In all honesty, there are a number of amazing drift trikes out there and this Italian beauty is just the latest edition […]